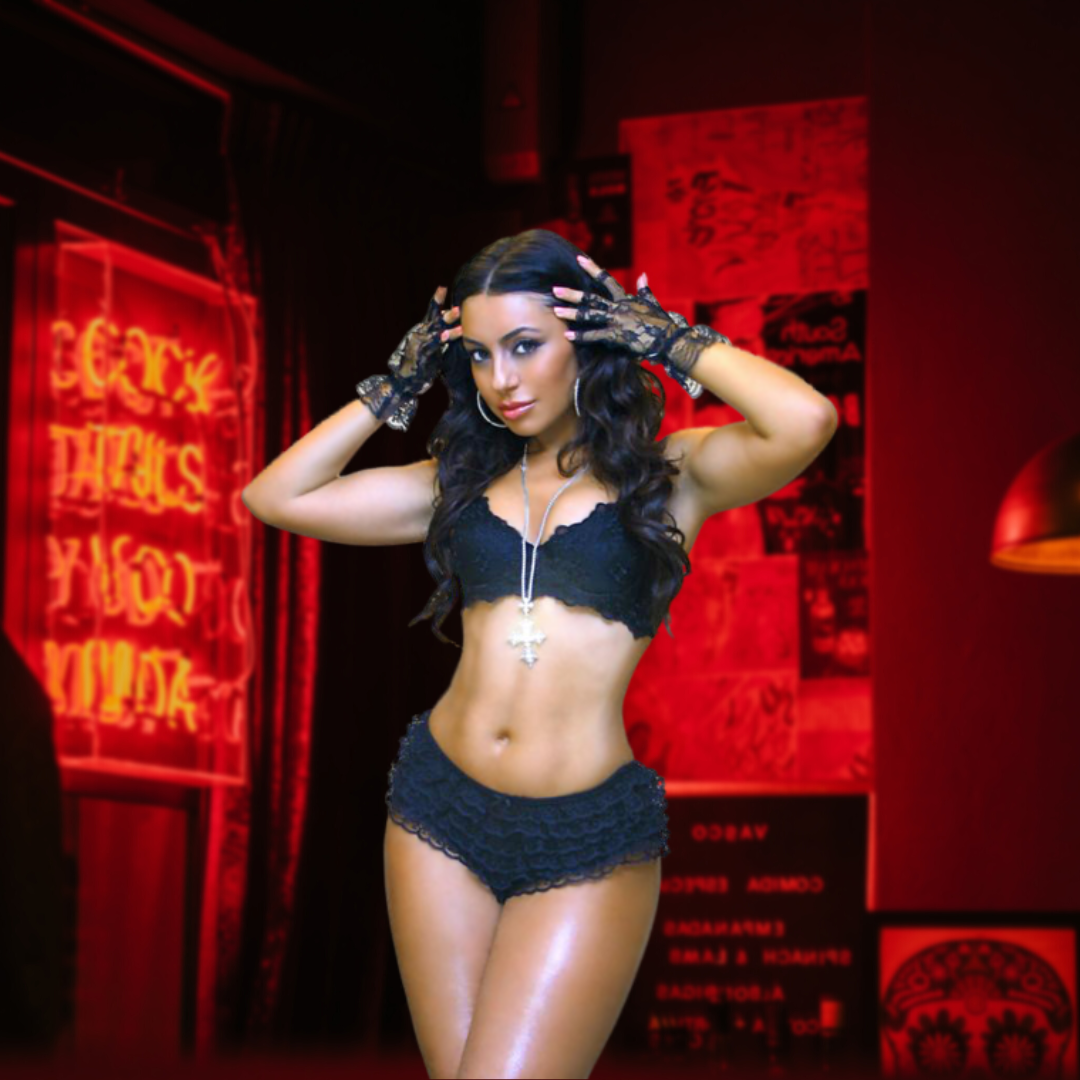 See How You're Looking Into Her Eyes
The easiest & most profitable business in the world is here... become an online pimp.. or pimpress.
Let's break down why this is the worlds best business.
S E X will always sell
Easiest route to $1 million
Make tens of thousands a week
No overheads or costs
No competition (really)
No paid ads needed
Work 1 day a week..
No customer refunds
No product costs, teams needed or stress
Work from wherever you want
Wear whatever you want.. or wear nothing
Every customer is in love with you... literally
MEGA BONUS...
You get to tell people your occupation is a pimp.